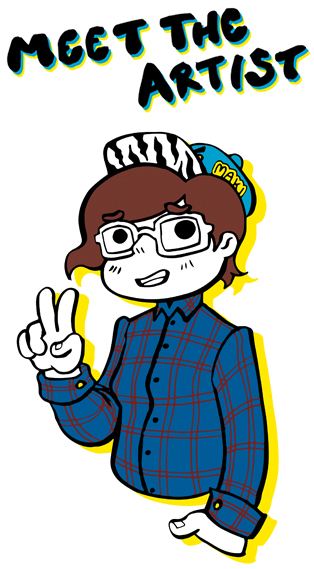 Hi there!
You probably came to this site to gather some information about me. Okay then, let's start. My name is Lena Dirscherl (as you may have guessed) and I'm an Illustrator and Designer with a Bachelor of Arts degree.
Since I love variety, I've developed a wide range of skills: illustration, infographics, pattern design and hand lettering are only a few of them. Of course I'm also able to work with common software programs like Photoshop, InDesign, Illustrator and Dreamweaver.
What I really love is experimenting with new styles and taking on new challenges.
Long story short:
Let's work together.
SayHi@lenadirscherl.com
+49 (0)176 3140 9995
SELECTED CLIENTS
REPRESENTED BY
FEATURED ON
EXHIBITIONS